January 3, 2013
News, PC, PS3, Xbox 360
1,533 Views
City Interactive have seemingly nailed a release date for Sniper: Ghost Warrior 2 following a fresh statement from the company.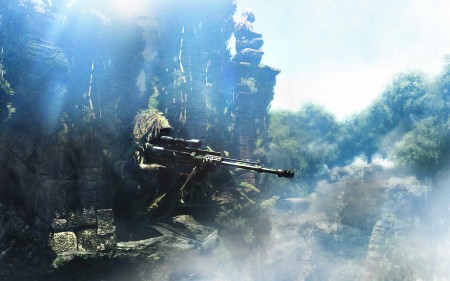 The Statement – albeit in polish – solidifies a 12 March, 2013, release on PC, PS3, and Xbox360.
Namco Bandi will be publishing the title in the UK.
City Interactive also released this 'Brutal war crimes Bosnia' trailer for the game last night.
[via Eurogamer Poland & Eurogamer]
Continue Reading >>> Source link