Alan Hazelden's elemental puzzler is finally nearing release.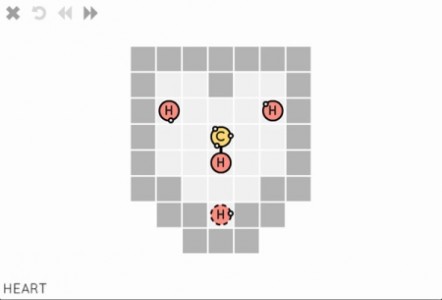 The chemical based puzzle game from Alan Hazelden, Sokobond, has now got a release date.  The game will be released next week on August 27th and will be available for Windows, Mac and Linux.  In this game, your aim is create chemicals by moving a set of elements around the level.  Each element has a set number of connections in certain positions, and you must connect them all to win the level.  But whenever two elements brush together, they connect, so you have to be careful to make sure they don't connect before you want them too.
The game will be available DRM free, and has a price of $9.99.  However, if you order the game before September 3rd, you'll get a 15% discount and only have to pay $8.49.  We played the game at the Eurogamer Expo last year and really enjoyed it.
You can pre-order the game from the Sokobond website.
Continue Reading >>> Source link