913 Views
Are you ready to race?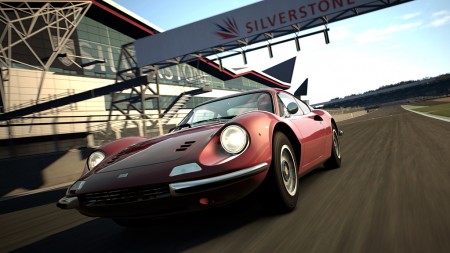 There are a few fast car movie franchises out in the wild right now.  Now Sony is reported to be working on a movie based on their own Gran Turismo franchise, according to an article on The Wrap.
It will be an action movie, of course, and Mike De Luca and Dana Brunetti, who worked together on The Social Network and are working on a Fifty Shades movie, will be working on the project.  There aren't any details available right now, but it's probably a safe bet that cars and races will probably form some part of the movie.
Continue Reading >>> Source link