August 1, 2013
industry, News, PS4, Xbox One
834 Views
Lara Croft will continue to appear in the next console generation.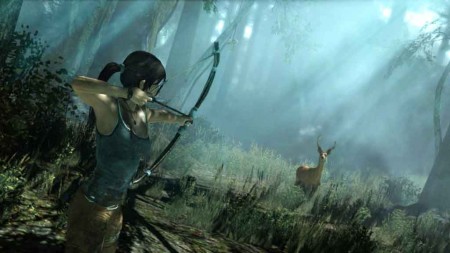 Square Enix have confirmed that there is a Tomb Raider sequel currently well into development, and it will be making an appearance on a next generation console near you, as written in blog post by their CEO Phil Rogers.
The most recent Tomb Raider game managed to shift 3.4 million copies in its first few weeks on release, which was below the 5-6 million units Square Enix expected the game to sell.  However, Tomb Raider is still a big franchise, and it shouldn't be a surprise that there's another entry in the series in development.
Source: Square Enix Blog
Continue Reading >>> Source link