If you already bought into the Fallout 4 Season Pass then you're in the clear, but for anyone who didn't, well, you're going to be paying a bit more for it.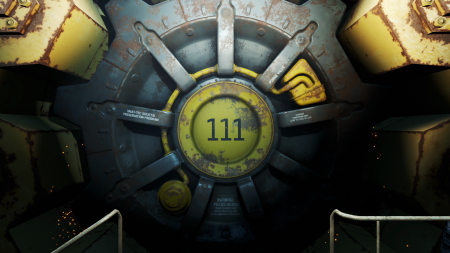 Seeing a boost in price from $29.99 USD to $49.99 USD, Fallout 4's Season Pass is now a good deal more expensive than gamers had previously been charged. As I mentioned above though, if you bought it already, you're not going to be charged more, this is just the price of entry that's gone up.
What you get from the Pass is really pretty good though, so the jump might be worth it. First and foremost, there's set to be a story expansion called Far Harbor. In this new narrative, gamers will team up with Nick Valentine for a case set on a creepy island off the New England coast.
Although the description that's out there doesn't lend all that many details, it does sound like this could be a pretty meaty expansion with plenty to do. Apparently there's new "high level" armor and weaponry to play around with, and the map itself is the biggest that Bethesda has ever put together for an expansion pack.
Far Harbor hits in May, with Wasteland Workshop (which allows you to cage and then battle everything from settlers to Deathclaws) arriving ahead of it in April and The Mechanist appearing before any of it, in March. The Mechanist is pretty interesting too, in that it allows you to hunt robots with an eye towards salvage operations. Basically, the DLC allows gamers to assemble a badass robotic companion to fight alongside.
Pretty nifty, and all in all a pretty decent amount of content. Is it worth the fifty bones? That's up to you and your Fallout 4 addiction.
Source: Kotaku
Continue Reading >>> Source link