A new supergroup joins the fray!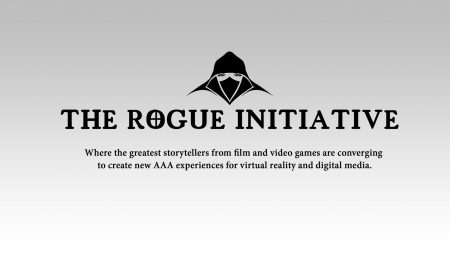 A new company named The Rogue Initiative opened today in Los Angeles. Home to seasoned veterans from virtual reality (VR), video games, animation, film and television industries from such organizations as Amblin Entertainment, Pixar, Dreamworks Animation, Disney, Activision, Sony Pictures and Infinity Ward.
The Rogue Initiative aims to create cinematic content and immersive worlds for VR, games, film and television. The Rogue Initiative is headed by Pete Blumel, a former CALL OF DUTY: MODERN WARFARE creator, with over 10 years experience with Dreamworks and Amblin.
I, for one, will be keeping my eyes open to see what comes from these guys.
Source: gamespress.com
Continue Reading >>> Source link