Maxis are taking us to the movies at 88 miles per hour.
The latest expansion for The Sims 3, 'Into The Future', has been announced by EA today; alongside a new Stuff Pack by the name of 'Movie Stuff'.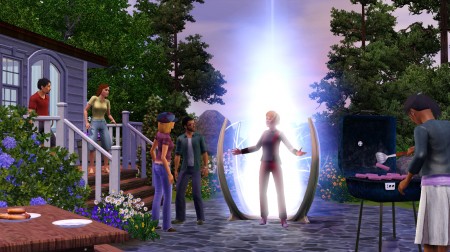 Into the Future throws players into the world of tomorrow, with jetpacks and hoverboards for those disappointed The Jetsons and Back to the Future II never became a reality. Build your own "Plumbots" with unique trait chips, and be careful what you do in the present – it might just come back to haunt you in your future legacy.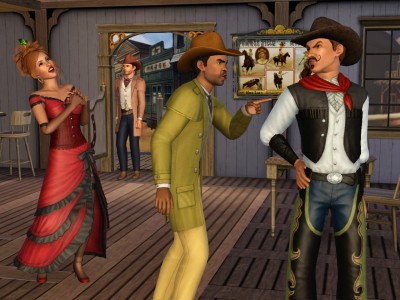 Movie Stuff is chock-full of costumes and settings from the western, horror and super hero genres. If you've ever wanted a Sim wearing a cowboy hat while driving around their haunted crypt in a Batmobile, this might be the one for you.
Movie Stuff and Into the Future will be available on September 13 and October 25, respectively.
Continue Reading >>> Source link