Bethesda details some extra content on the way.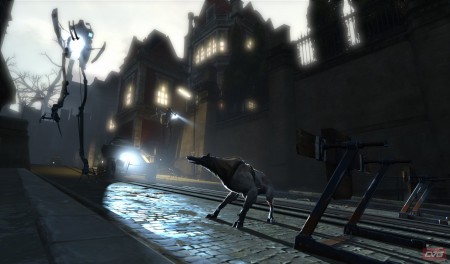 Bethesda have announced that there are three DLC released coming for Dishonored, which will contain some new challenges and story content for the game.
The first one is "Dunwall City Trials", which will sell for 400 MS Points or $4.99, and will contain 10 new challenges along with ranked leaderboards, and will be out in December.
The second DLC will be out in Spring 2013 and will focus on Daud, who has his own set of powers and abilities and leads a group of assassins.  The third DLC will also be story based, but there are no details on that other than it will be out in 2013.
Source: Destructoid
Continue Reading >>> Source link