Seems that K'Nex' Super Mario Bros series of building sets will continue in some form, with two new figure waves getting the big reveal at Toy Fair.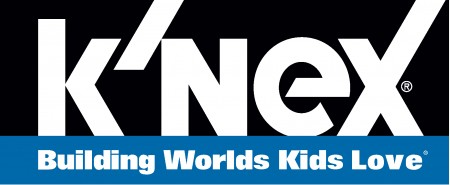 Well, there isn't much to this one yet in terms of imagery, but it's exciting news if you enjoyed K'Nex' Super Mario figures nonetheless. I'm in that group, and have bought a couple of the building sets in the past (that Ghost House continues to elude me though…), as well as the blind bag figures. The bags offer a mystery figure, and have counted an impressively wide range of Mushroom Kingdom denizens in the past.
I had kind of thought the line was being fazed out, as there haven't been all that many sets hitting in the last couple of years. Here we are though, with the announcement that there will be not one, but two new series' on store shelves this year. Hopefully there'll be some bigger sets to accompany those assortments, but something is better than nothing.
Right now, we know that series 7 (hitting this Spring) will include:
Mario
Fox Luigi
Goomba
Fire Mario
Yoshi
Dry Bones
Bowser
Series 8 meanwhile, which will arrive in stores this Fall, will have:
Ice Luigi
Diddy Kong
Donkey Kong
Princess Peach
Toad
Yoshi
Bowser
You might notice a few crossover figures in there, and it's unclear as to whether those will be re-deco'd or just the same designs. It's been the latter in the past though, so keep that in mind. Joining the two series' listed above will be reissues of the first waves of the Mario Kart 8 bike and kart waves too, so if you missed any the first time around, keep your eyes open.
Continue Reading >>> Source link