If you love the retro arcade scene, then chances are you dig what Super Impulse is doing. Toy Fair saw a fresh wave of Tiny Arcade units and a new form factor.
Big fun
I've been a fan of Super Impulse's Tiny Arcade line since wave 1. If you somehow don't know what that is, it's pretty simple. Picture an arcade machine, but shrunk down to only a couple of inches tall. Then picture it completely, 100% playable.
With an attached keychain, you can use these Tiny Arcade games for your keys, or clipped onto your backpack (or whatever). But I prefer to have them on a shelf, displayed and ready to be played at any time. Because, quite frankly, they're tons of fun.
These little games play the same as the classics from the arcades that they feature, from Pac Man to Tetris. Wave 3 has the classic puzzler – a first for the line. And that's not all, as Pole Position, Rally X, and Q Bert are all included in wave 3.
Tiny gets Micro
Building on the success of the series is the Micro Arcade. Not "arcade" shaped, these little games are credit card sized, so you can carry 'em pretty much anywhere.
The first wave of Micro Arcade includes Tetris, Pac Man, and an Atari combo card that will run Missile Command, Centipede, and a mystery third game.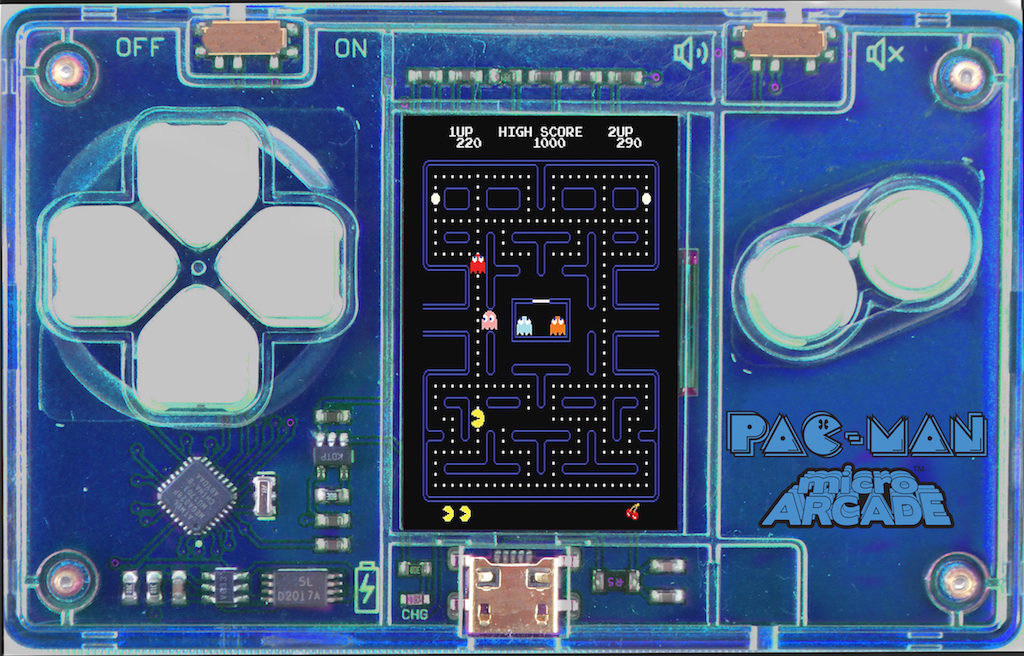 But wait, because that's not all. There's also a third form factor in the Tilt line. This one's just getting kicked off to, and will include motion controlled versions of Tetris and Rubik's Cube.
I played around with the Rubik's version, and I can attest to it being every bit as tough as the real thing. It's also pretty freaking cool, as you can spin individual rows and columns, and even take a peek at other sides of the cube to check your progress.
Super Impulse should have all this and more on the shelves some time this year. That includes new additions to its "World's Smallest" lineup. Expect to see tiny versions of classics like Crocodile Dentist, Uno, Super Soaker, My Little Pony, and Toss Across all appear at some point.
Continue Reading >>> Source link