If you're looking to stock up on some Amiibo, Nintendo's new figure series, then you might want to check out the world's biggest toy store. TRU is also offering deals on the Xbox One and their full stock of Nintendo games this weekend.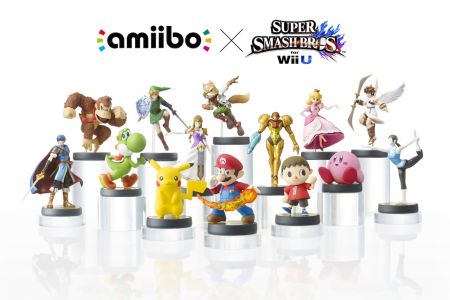 Kicking things off, Toys R Us is offering a few pretty solid deals on the toys-to-life figures today and through the weekend. Today and tomorrow (Saturday), TRU.com is offering a 3 for $30.00 USD promo on the toys, which nets you a pretty great savings since they're selling for $13.99 each.
In the same time-frame, meaning today and tomorrow, you can grab a very attractive buy one get on at 40% off deal on all Nintendo games. The Wii, Wii U, DS, and 3DS game libraries are in play for this one, so if you're among the many who've just picked up a Wii U (or are planning to get, say, Super Smash Bros) then this is one that you'll want to take advantage of to build that library.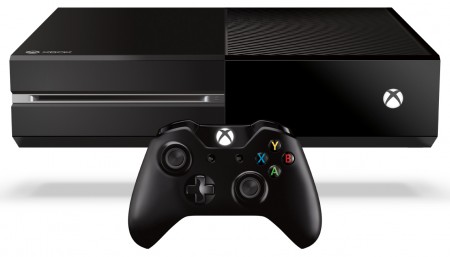 And if you're not really in the mood for Nintendo and are more of an Xbox guy or gal, there's a pretty awesome gift card deal that TRU is pushing for today and  this coming Sunday (not Saturday). You can only get the deal in TRU stores, so online buyers are outta luck, but it's a good one. Buy an Xbox One game system on the above days in a Toys R Us store, and you'll get a $50.00 gift card for your trouble.
Prices vary on the console packs of course, but you could easily pick up something like the Call of Duty: Advanced Warfare bundle for the already discounted price of $449.99 USD, which comes with that 1TB hard drive, and then use the card to nab yourself another game or some cash to spend on Xbox Live.
All in all, not a bad spread of deals for this weekend before Black Friday.
Continue Reading >>> Source link