The UK games industry will have to wait a bit longer.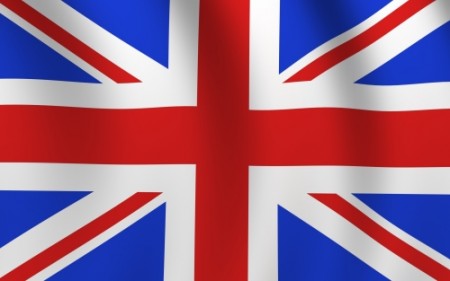 The UK Budget for 2013 was detailed today, and part of the budget announced that the planned tax relief for the video games sector has been delayed as the government awaits European Commission approval of the cultural test that is required under European law, with studios only being able to take advantage of the relief if their project meets certain requirements.
CEO of the UK trade body UKIE, Jo Twist, said "We were prepared for this as it was always a possibility when establishing an entirely new European tax scheme, especially as games are so different to film and TV.
"We are confident of the government's commitment to implementing the tax breaks as soon as possible. But we hope that the delay will be a short one and shall now be doing everything that we can, working with UK government, the European Commission and TIGA, to get the state aid approval that we need as soon as possible. They absolutely will still happen."
The tax relief system will hopefully lead to growth in the UK video game sector if and when it's implemented.
Source: CVG
Continue Reading >>> Source link