Some UK retailers are offering an alternative if FIFA isn't your thing.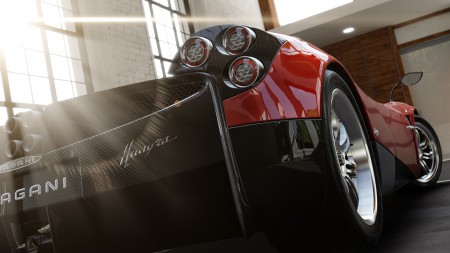 If you want a Day One edition of the Xbox One, but the offer of FIFA '13 with the box doesn't appeal to you, then some UK retailers are giving you an option by offering the choice of getting Forza Motorsport 5 with your new console instead.
The Forza 5 option is available through Amazon UK, ShopTo and GAME, and more Day One editions of the console have been made available to retailers.  If you're not interested in FIFA or Forza, then it seems you're stuck for now.
The Xbox One will be released in thirteen different regions, including the US and the UK, on November 22nd.
Source: VG247
Continue Reading >>> Source link