Another studio founder decides to do something else.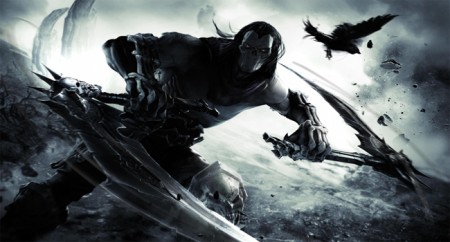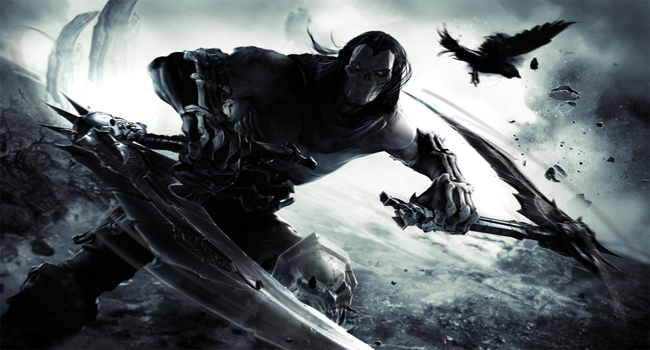 Co-founder of Texas based developer Vigil Game, Joe Madureira, has left the company after seven years to pursue other interests.
Madureira founded the developer along with David Adams back in 2005, and they have created the excellent Darksiders series, but Madureira has decided that it's time to move on to the next thing for him.
The split was amicable, with Joe saying "I could not be more proud of what we achieved, or the awesome people who helped build up this studio.  I'll be talking more about 'The Next Big Thing' in the coming months, but in the short term, I'm focusing on banging out a bunch of comics."
Source: Gamasutra
Continue Reading >>> Source link