838 Views
The new Massive Multi-Player (MMO) developed by Carbine Studios is out today.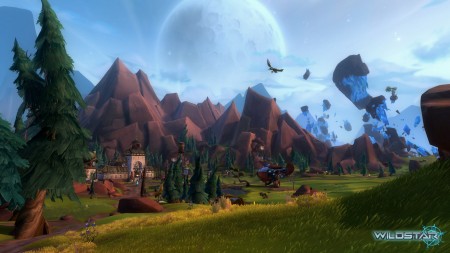 After a great head-start launch for gamers who pre-ordered the Massive Multi-Player game (MMO), Wildstar is finally here in all its glory. With a massive amount of content for those who enjoy either Player Vs Player (PvP) and Player Versus Environment (PvE), gamers are sure to be knee deep in adventure by the end of  today.
Carbine Studios is also offering free realm transfers on/to certain realms at this moment. It is important to note that realm transfers may take a while. Ever since the head-start on June 1 players have been asking to move to more/less populated realms. If Carbine follows this model of listening to their player base and acting upon it, then we may have another legacy MMO on the horizon.
Check out the great new launch trailer.
Let me know in the comment section below what your favorite part of Wildstar is!
Continue Reading >>> Source link