The Xbox' all-you-can-play subscription is expanding. Like, expanding off of the Xbox. PC gamers will soon be able to get in on the action.
New frontiers
Xbox Game Pass, for those who don't know, is a subscription service. Xbox gamers can buy into it on the Xbox One, in addition to the standard Xbox Live sub. Using it, you can gain access to a rotating roster of 100 games, that you can play as much as you like.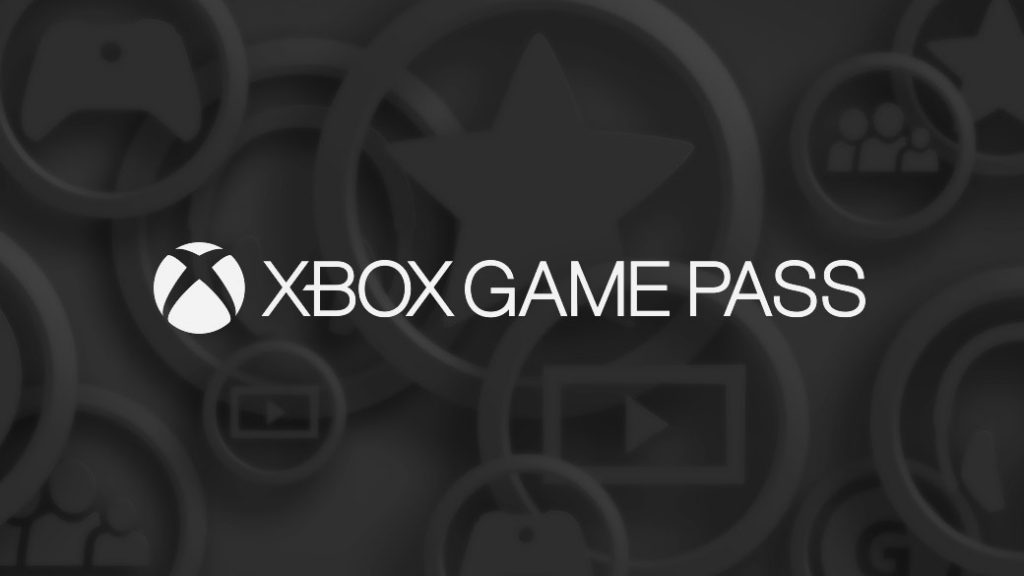 There are no extra fees or anything once you've bought into the service itself, and new games are added every month. Even as someone who's more into physical editions of games than digital, it's pretty great. And now, it's on the way to the PC.
Always a target for Xbox owners Microsoft, the PC gaming market will be on the receiving end of Game Pass. Though this will be a tailored version of the service, not the same one that Xbox One enjoys.
Not that it won't offer basically the same thing, because it will. Game Pass on PC will give subscribers 100 games for Windows 10. Additionally, gamers will receive discounts on subscription games in the Microsoft Store on Windows of 20% and 10% off of DLC.
And speaking of games to buy, Microsoft has again confirmed that their PC games push includes more than just their own store. The company will indeed be bringing its catalog to Steam.
More than 20 games are on their way, including "Gears 5 and all Age of Empires I, II & III: Definitive Editions", according to Xbox chief Phil Spencer.
Source: MCV
Continue Reading >>> Source link