Bucking Sony's winning streak with its PS4, Microsoft's console has nabbed the top sales spot in the US market for April 2015.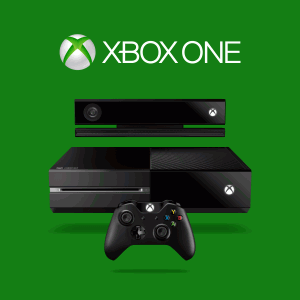 It's hard to pinpoint a reason that the Xbox One outsold the PS4 (and with Wii U, but do I need to say that?) last month, but here we are and it most certainly did. There wasn't really any big exclusive game that hit or anything, nothing in the way of another price drop either… though that might be on the way for E3.
So why did the Xbox One, which has been seeing a sales boost since the console dropped permanently in price after the Holidays to be fair, see a 63% jump in sales for April, year over year. Whatever the reason, Microsoft has to be pretty pleased with the result.
Also making Redmond happy? The fact that there's an announced 24% leap in users of Xbox Live over the same time period. Not too shabby.
Source: MCV
Continue Reading >>> Source link