The incredibly popular concert series (seriously, they just keep on adding dates) based around The Legend of Zelda's music has teamed with children's charity Extra Life to do some good for kids.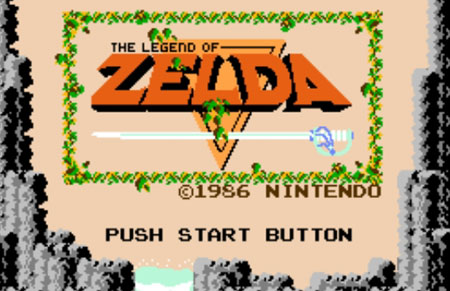 Extra Life is a charitable organization that organizes a full 24 hour gameplay marathon every Fall. The goal is to help kids battling illness and injury and funds go towards local children's hospitals all over the world.
And Extra Life supports everything from lawn sports (I had no idea) to the more traditional video games marathon. At it's core though, you could really do just about anything as long as you raise some funds to help out. Enter Symphony of the Goddesses.
"Extra Life is a truly wonderful program that is changing the lives of children," says Jason Michael Paul, executive producer of "The Legend of Zelda: Symphony of the Goddesses" tour. "We are honored and privileged to help them spread the word at our concerts."
The concert series that celebrates all things Zelda will host a special booth at a series of upcoming show dates in support of Extra Life. You can learn more about the charity at the booth, or even register yourself for the gaming marathon that it's still famous for.
Here's the list of upcoming dates where you'll be able to hear the music of Zelda and sign up to do some good:
October 11: Calgary/Southern Jubilee Auditorium
October 12: Edmonton/Northern Jubilee Auditorium
October 16: Vancouver/Orpheum Theater
October 19: Grand Rapids/Devos Hall
October 27: Cincinnati/Cincinnati Music Hall
November 1: New York City/The Theater at MSG
Continue Reading >>> Source link